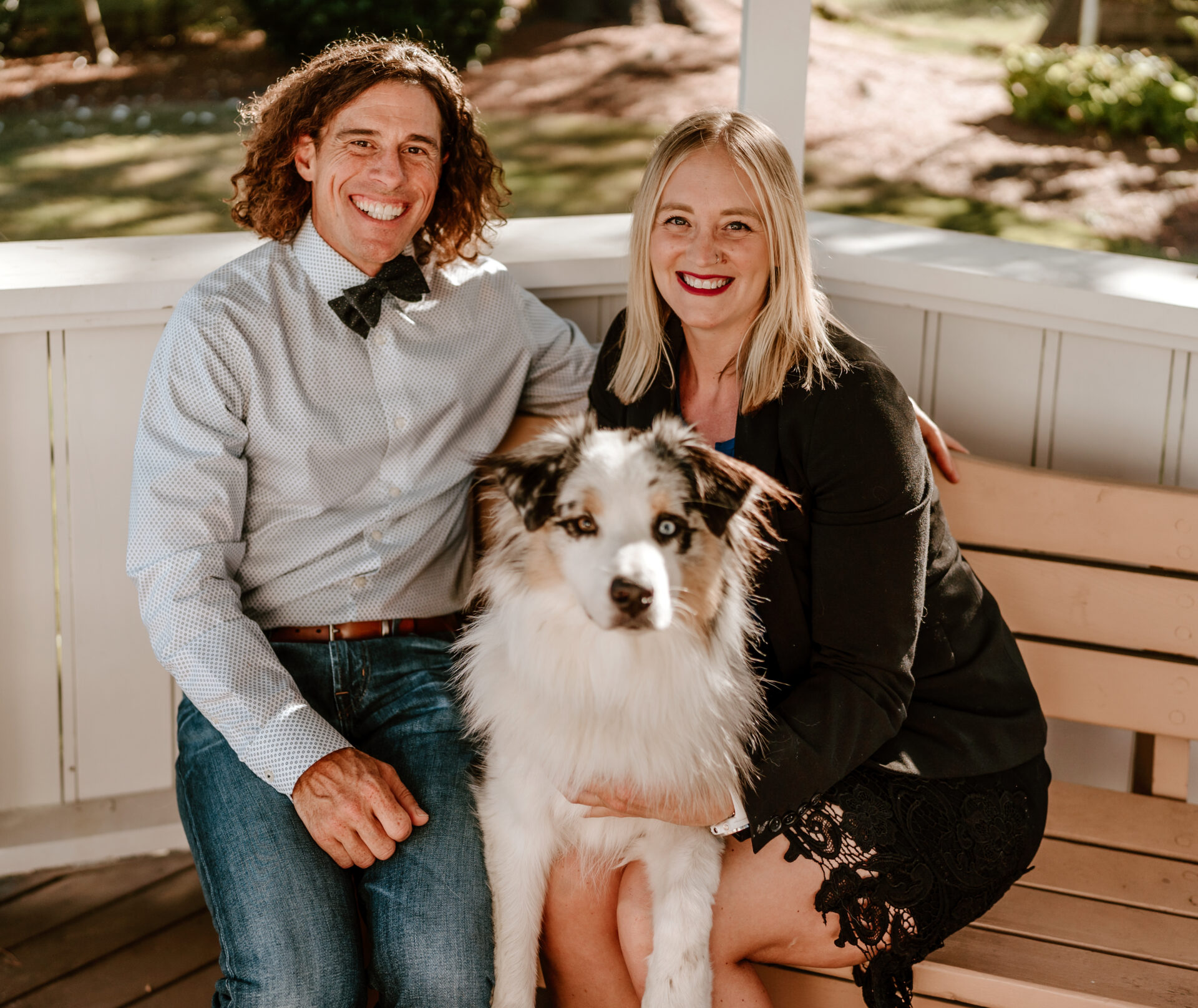 Pace Wealth Advisors is made up of qualified financial professionals who are passionate about helping individuals and families achieve their ideal dreams.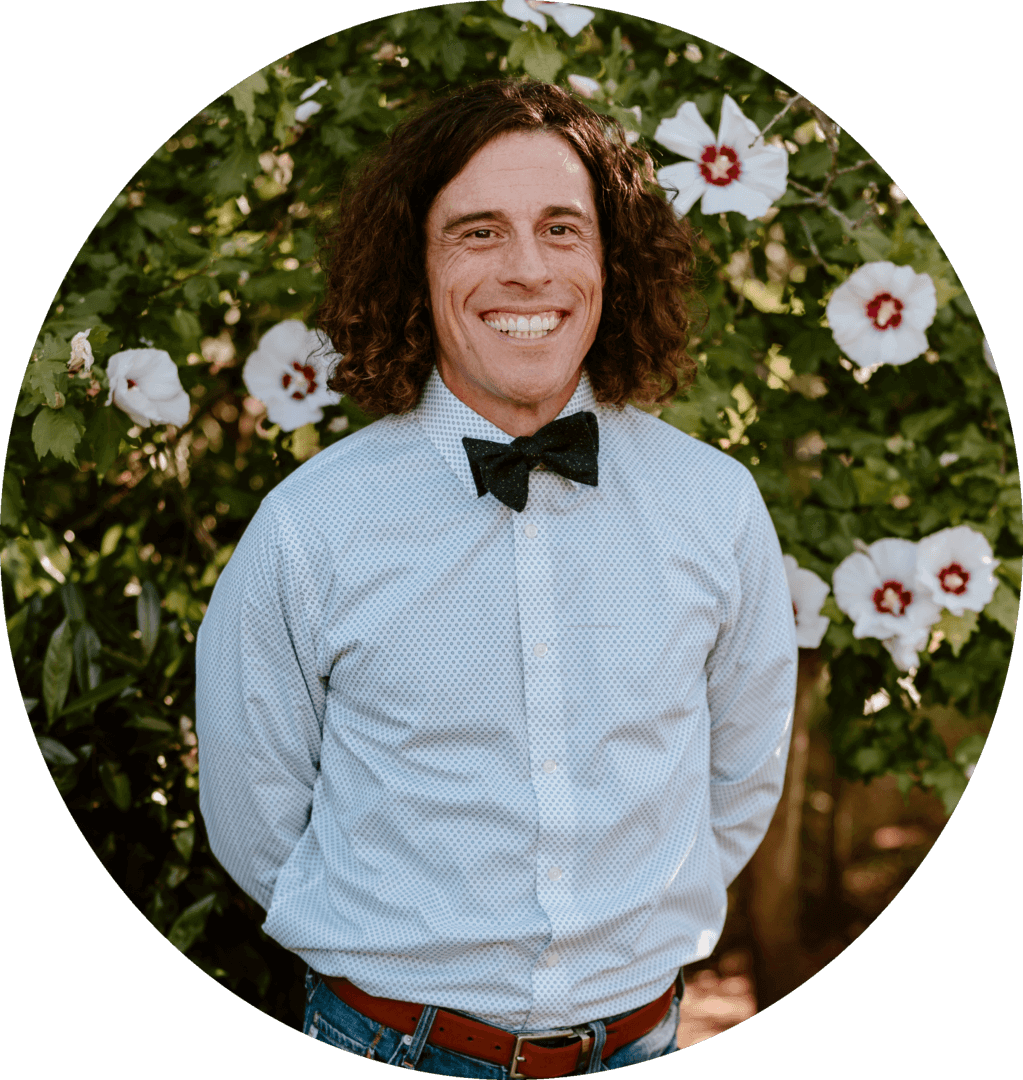 Jacob E. Hall
CEO/President
Jacob is dedicated to helping clients create financial strategies that provide them the flexibility to retire at their own pace — not the market's.
Jacob got his start in the industry as a mortgage originator in 2003 and later opened his own firm, Hall Consulting, to aid clients impacted by the 2008 housing crisis. It was during this time that Jacob realized his passion for helping individuals find financial security. Inspired by these experiences, Jacob founded Pace Wealth Advisors, where he serves as CEO and president. He truly enjoys creating strategies that help clients work toward their retirement goals at their own speed.
Jacob has passed the Series 6, 63, and 65 securities exams and holds life and health insurance licenses in Washington. He has a master's degree in ministry leadership from Faith Seminary in Tacoma, Washington.
In his free time, Jacob enjoys spending time with his daughter, Penelope. When they aren't supporting the local farmer's market, they're either on the lake, hiking or relaxing with friends and family. Additionally, Jacob is an avid runner; he's regularly spotted running the streets of Puyallup and the surrounding area. Jacob has volunteered for several local organizations, including the Puyallup Lions Club, the Puyallup Main Street Board, and Puyallup Parks and Recreation.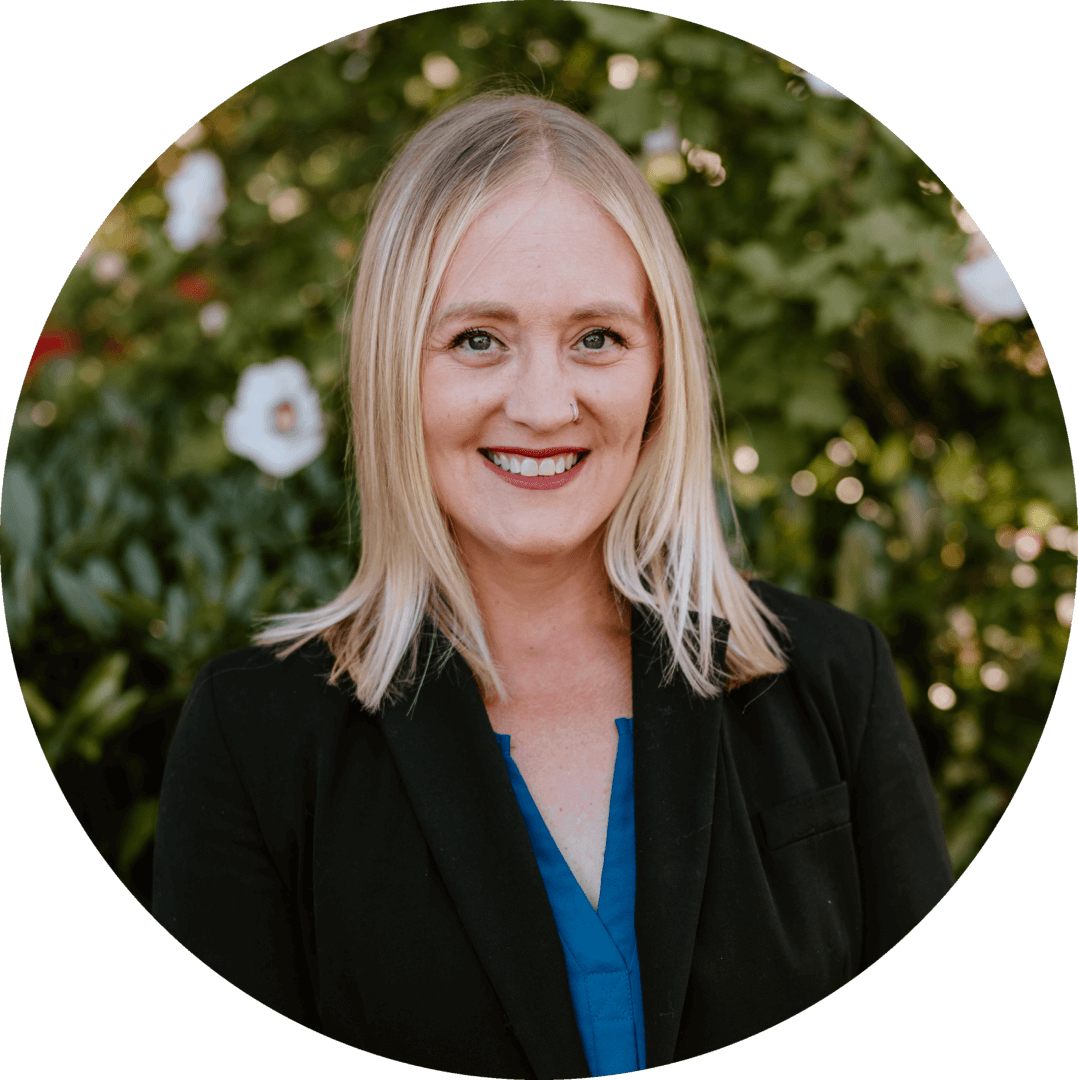 Mckenzie Burnside
Director of First Impressions
McKenzie has found her calling in the city of Puyallup. A longtime resident of this "age-friendly" neighborhood 10 miles southeast of Tacoma, McKenzie is submerged in the life of the people here, building relationships with downtown businesses, organizing local events, and teaching her three young boys (Hunter, Ryan, and, Trenton) how to live, thrive and identify as part of a growing community that has been recognized by AARP and World Health Organization as deeply caring for the comfort and needs of its retirement-aged citizens.
A health and fitness buff, an avid coffee drinker, and a powerful advocate of Puyallup and its residents on social media, McKenzie is building devoted followership on Instagram and Facebook – two platforms she uses as her interactive space for creative writing and self-expression.
McKenzie's position as Director of First Impressions at Pace Wealth Advisors is a natural extension of her spirited involvement in the social life of Puyallup, and she oversees client on-boarding and experiences with a rare compassion born from years of loving on the community she is now serving.
Ready To Take the Next Step?